2013
as the time counts down, the whole world celebrates. the end of another year, we look back and cherish the moments we had in the past year. the new people we have met, the connections we've reestablished, and the great times we had with the people we love. we look back and see how everyone has grown and the experiences we all shared. the whole world celebrates the good times we all had...
"So I guess we are who we are for a lot of reasons. And maybe we'll never..."
"I took a breath, and reminded myself that things aren't always what they..."
2:12am
Lord, you are Holy above all others, and all of the strength that I need is in your hands. I am not asking, Lord, that you take this trial away. Instead, I simply ask that Your will be done in my life. Whatever that means, that is what I want. But I admit that it's hard, Lord. Sometimes I feel like I can't go on. The pain and the fear are too much for me, and I know that I don't have the strength...
"Here's to the crazy ones. The misfits. The rebels. The troublemakers. The..."
http://main.nationalmssociety.org/site/TR/Bike/CASB... →
My dad is biking at the MS Bike Tour. If you would like to make a donation to support him you can do so at the following website. Thanks! :)
Watch
wildgoosechasing: Little Boxes - a music box concept Quite an interesting concept. Yet another cool idea featuring the harmonization of physical and digital elements. "When placing one of the boxes on the iPad, it recognizes it and activates. The idea is that each box contains its own universe revealed by the action of the crank with an animation and melody proper to each. The aim is to give a...
Is America killing dance music? on inthemix.com.au... →
been through too much in life that i dont want anyone else to go through what ive been through. the reason why i look out for everyone and anyone. just saying the truth…. i love you all… #drunkramblings
"Music's the medicine of the mind."
"Let's pray that the human race never escapes from Earth to spread its..."
"After silence, that which comes nearest to expressing the inexpressible is..."
"If you're not enjoying the journey, you probably won't enjoy the destination."
– Joe Tye
"A man is a success if he gets up in the morning and gets to bed at night, and in..."
– Bob Dylan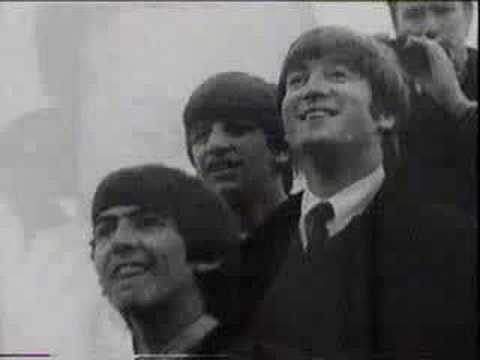 "I learned that we can do anything, but we can't do everything… at..."
"Decide what you want, decide what you are willing to exchange for it. Establish..."